(Last Updated On: August 23, 2022)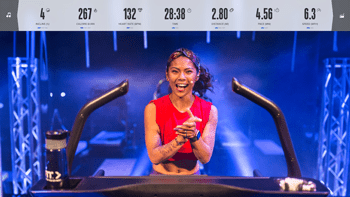 In the world of fitness, iFit is all the rage. iFit is an advanced interactive fitness technology that is exclusive to NordicTrack and ProForm treadmills. iFit offers alluring workout programs, many that come with high-energy trainers, and some that keep you engaged using Google Maps.
Many people think that iFit is a mandatory subscription, without which their treadmill won't work. Well! This guide is here to bust all the myths revolving around using iFit on a NordicTrack treadmill.
Is It Mandatory to Use iFit with NordicTrack Treadmills?
One of the most common questions that people ask is: Do NordicTrack treadmills require iFit?
Before we answer this question, let's discuss a bit about how NordicTrack introduced iFit years ago. Upon initial launch of the technology, iFit was an add-on option.
However, back in 2017, NordicTrack came out with their line of Incline Treadmills and the Commercial 1750 Treadmill. When you purchased these treadmills, you had to purchase a subscription to iFit. After pushback from consumers, this purchase model was quickly discarded.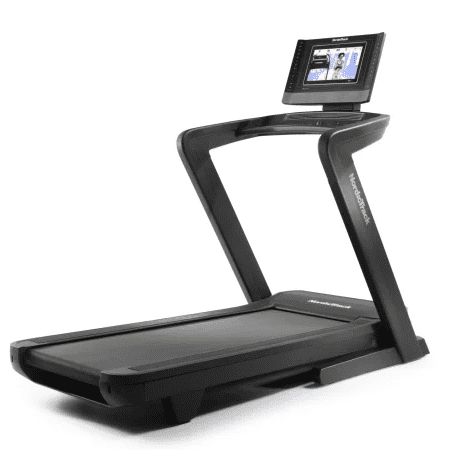 Currently, most all NordicTrack treadmills models come with a month trial to iFit. After your trial has ended, it's a paid monthly membership fee. Although NordicTrack treadmills are designed and enabled for iFit technology, it is not mandatory to use.
This leads to the following question:
Do NordicTrack Treadmills Work Without iFit?
Yes, it will. You can operate your NordicTrack treadmill in manual mode without iFit, use the incline & speed options, and run on your treadmill like it was traditionally meant to do. But, it will be deprived of the fancy tracking tools, live interactive workouts, and the wide range of features that come with iFit. However, you will still be able to see your training stats on the console like a regular treadmill.
Versions and Subscriptions of iFit
At the time of this writing, iFit costs $396/year for the family plan, or $39/month. You can also purchase a yearly individual plan for $180. You can try iFit for free for up to 30 days on most NordicTrack treadmill models.
Now let's answer the main question.
How to Bypass iFit on a NordicTrack Treadmill
Despite knowing the benefits of using iFit with your NordicTrack treadmill, if you are happy getting your basic workout stats and just using the basic functions of the treadmill, bypassing iFit will be the right choice for you.
Here is a step-by-step guide to bypass iFit on NordicTrack Treadmills:


Step 1 – Find the iFit key on your NordicTrack Treadmill. By pressing the "iFit" button for about 10-15 seconds or pressing it until the screen wakes up, you can bypass the iFit function.
Step 2 – Hold the button down and place your finger at the top and press down firmly.
Step 3 – As soon as you press it in the first go, there should be a beep sound.
Step 4 – Wait between 10 and 20 seconds until you hear a second beep.
Step 5 – This activates the manual mode.
Step 6 – You will see the screen changing. It will begin to display statistics relevant to your exercise program.
Step 7 – Familiarize yourself with the buttons on your treadmill, and learn about the control buttons to adjust intensity, incline, and volume. There is a screen to display statistics.
Where is the iFit Button on NordicTrack Treadmills?
This is what your iFit button looks like:
Shape – Mostly it is shaped like a square.
Color – The iFit button is bright blue.
Words – The iFit logo should be stuck on the front of the button.
Changed Your Mind?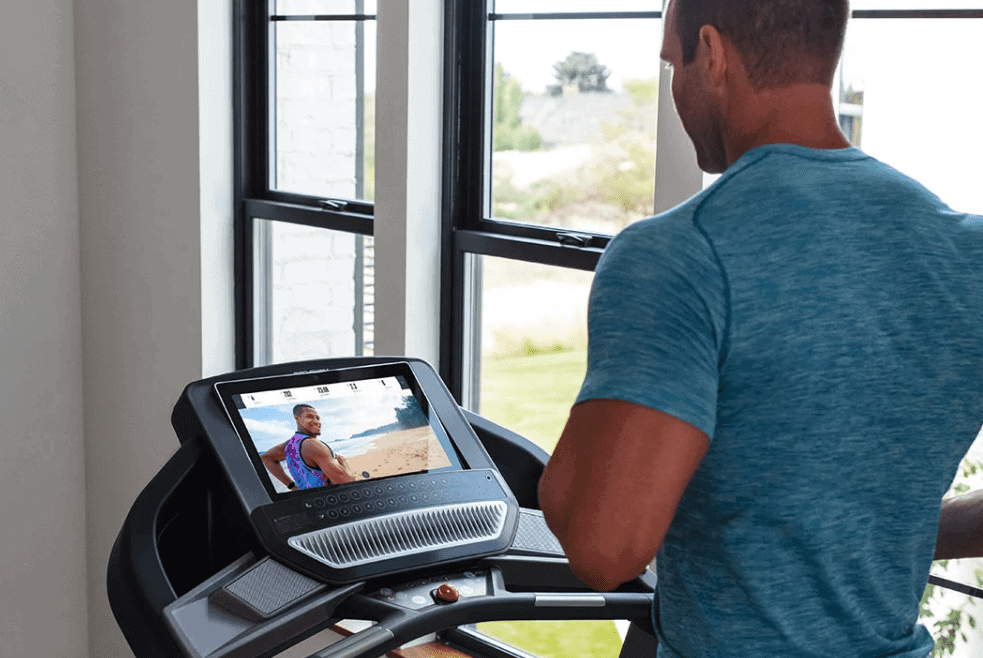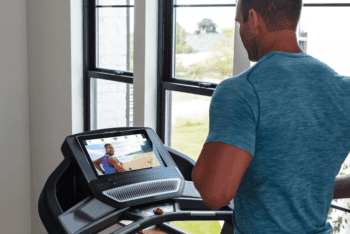 You can reactivate and subscribe to iFit, whenever you like if ever you change your mind after bypassing it. All you have to do is repeat this process. The iFit button is still there, ready to be pressed again. iFit gives you the following for your workout:
Interactive personal trainers from all over the world
Automatic incline adjusting settings based on terrain using Google Maps integration
Variety of live and on-demand workouts
Goal based programs
Community accountability and participation
NordicTrack Treadmill Models that Come with a Free iFit Trial
Here are a few NordicTrack Treadmills that come with a 30-day free iFit subscription.
Your iFit family membership will auto-renew for $39 plus taxes and individual membership will auto-renew for $15 plus taxes a month. The family subscription plans support 5 profiles that can be customized as per the choice of each member. You can even access your iFit account even when you are not in front of the treadmill, on a smart device. You can set your preferred workout regimes, track your health goals, select the classes that you would like to attend, and so much more. After your free subscription is over, you have the option to either run your treadmill manually without iFit. or subscribe to their individual or family plan.
Frequently Asked Questions
Do I need to activate iFit to use my NordicTrack treadmill?
You can always use your NordicTrack treadmill in manual mode without subscribing to an iFit membership.
Where is the iFit button?
The best way to find the iFit button your specific NordicTrack treadmill model is to reference the user manual.
How to bypass iFit on NordicTrack?
You can bypass iFit by holding down the iFit button on the main screen for about 5-10 seconds.
What happens if I don't renew my iFit subscription on my NordicTrack Treadmill?
Without renewing your iFit subscription, you won't have access to iFit features. You can choose to cancel your subscription and use the treadmill in manual mode.
How to cancel your iFit membership?
Take the following steps to cancel your iFit subscription on a NordicTrack treadmill.
Step 1 – Log in to your account using your username and password at iFIT.com.
Step 2 – Select your name and your type of treadmill on the top right corner, and click on "Settings."
Step 3 – On the left side, you will see the "Membership Plan" so you need to select the appropriate plan.
Step 4 – Click on "End Benefits" after scrolling down and confirm the end of the subscription. Your treadmill will continue performing basic fitness functions but without the iFit.
What platform does iFit work on?
iFit is available on both iOS and Android.
Do I have to sign a contract for iFit?
If you sign up for a yearly iFit subscription, you are committed to pay for one full year. If you sign up for  a monthly subscription, you can cancel at anytime.