(Last Updated On: December 13, 2018)
New and Improved for the New Year
As we enter the holiday season we are surrounded by flashy and fancy new things to buy at every turn. The world of fitness equipment is no different. This season, you may notice treadmill companies are rolling out new and updated models left and right.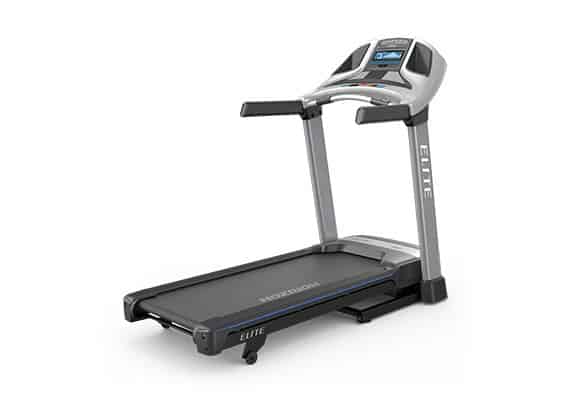 Shopping for home exercise equipment can be a daunting task, but we've got you covered. Keep reading for the inside scoop on some of the machines that we have our eye on, and catch up some of the trends that we are watching.
The Season of Buying
The release of new and improved treadmills at the holiday season is not just for gift giving alone. There are several reasons why this is the perfect time of year to purchase a machine for yourself or someone else.
Gifting – Let's face it, a treadmill is an awesome gift for a loved one, no matter their ability level.For those just beginning their fitness journey, a home treadmill is a perfect way to get in a workout…and since you don't have to go to the gym, there's no excuses. For the marathoner in your life, a treadmill is a thoughtful gift that allows them to continue doing what they love.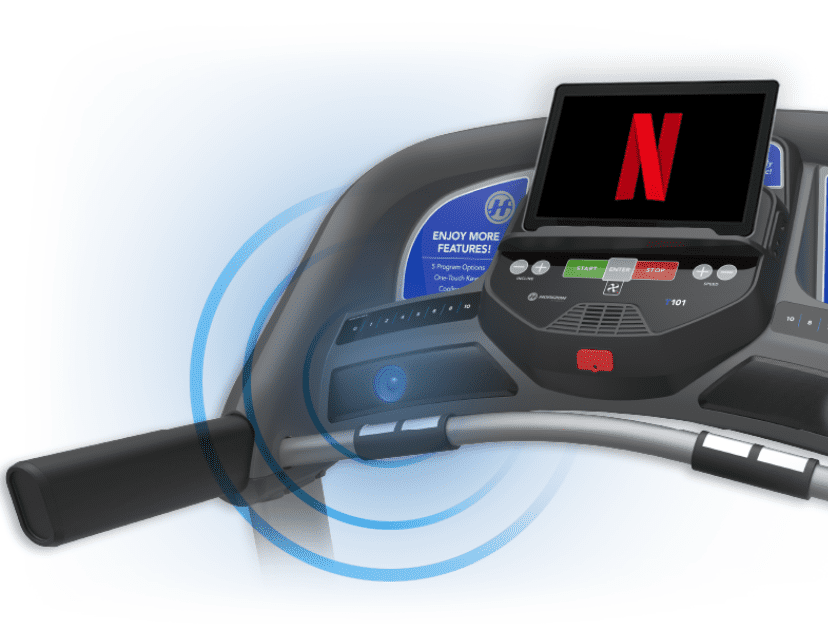 New Year's Resolutions – The beginning of the New Year means the time for resolutions. Two of the most common resolutions made every single year are to live a healthier lifestyle and get more exercise. A treadmill can help you do both from the comfort of home.
Winter Weather – When cold temperatures and snowy conditions make running outdoors a thing of the past, a treadmill is an indoor option that will keep you moving. The winter months of hibernation don't need to cost you your hard-earned fitness.
New Trends to Watch For
Bigger and Better Technology – We have been noticing a lot of upgraded technology features on many treadmills. The most obvious being the larger HD screens on premium models.
These larger screens allow you to have a more interactive experience, which is where we see another technology feature coming into play. Interactive technology in the form of custom routes, locations from around the world, and live trainer-led workout sessions make every run something new to discover.
You will also find Bluetooth connectivity to be a common upgrade. This allows you to wirelessly stream your media, audio or video, and track your progress to post on social media and fitness apps.
Push Yourself Further – We are seeing some models upgrading their performance features to help you push yourself beyond what you thought possible. Higher inclines and the addition of new movements is something new that can only serve to make you faster and stronger.
New Models to Check Out –
Horizon Elite Series – The Horizon Elite Series is now made up of the Elite T5, Elite T7-02 and Elite T9-02. These are premium machines built with heavy-duty construction, durability and performance in mind. This series combines all that we love about Horizon. By manufacturing all of their own parts, Horizon cuts down on maintenance issues. Their motors use larger magnets which keep them running at a lower RPM for a smooth, quiet run for years to come.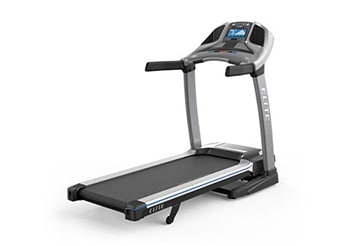 The Elite series features Horizon's ViaFit Connectivity and is Passport Ready so that you can take your runs all around the globe. They all utilize an 8.5" LCD screen to help you get the most of their interactive technology. This series from Horizon will provide the performance and technology to have even the most avid runners logging those miles in comfort.
Horizon T101 – While the T101 is not new to the market, it has received some fantastic upgrades. Now featuring a 2.5 CHP motor, the T101 delivers more power for an entry-level machine. The 300lb. max user weight capacity is also a nice feature for a machine in this price range, allowing fora wider range of users to work on their fitness.
Technology was not left behind either.The T101 now features Bluetooth Connectivity so that you can play your tunes on the integrated speakers. You will also find an integrated tablet holder and rapid-charge USB to keep your entertainment going no matter how many miles you log.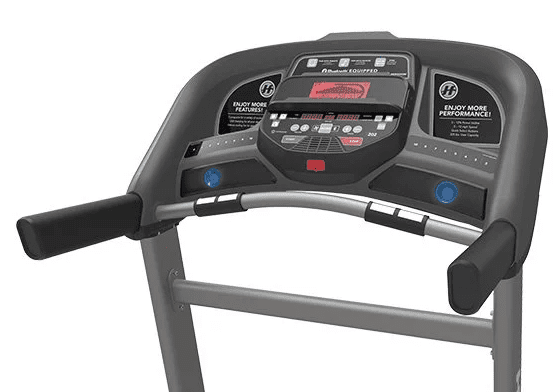 Horizon T202 – The T202 is a machine worth looking into for those wanting to walk or jog from the comfort of home. The 2.75 CHP motor will deliver a smooth, quiet ride every time you step on. Like all Horizon models,the T202 features their 3-zone cushioning system which provides a more firm surface in the back for pushing off, while the front provides more cushion to protect your joints.
The T202 offers a 12% incline and max speed of 12mph to really let you push yourself. Finding all of these features with a price tag of just $799 is a pleasant surprise and one worth checking out.
NordicTrack Commercial x22i Incline Trainer– The NordicTrack Commercial x22i Incline Trainer is changing the game with the addition of the Next-Gen Sled Push. As with all incline trainers, you have the ability to get a fantastic workout at a slower pace. However, the Sled Push lets you get a second workout on the same machine.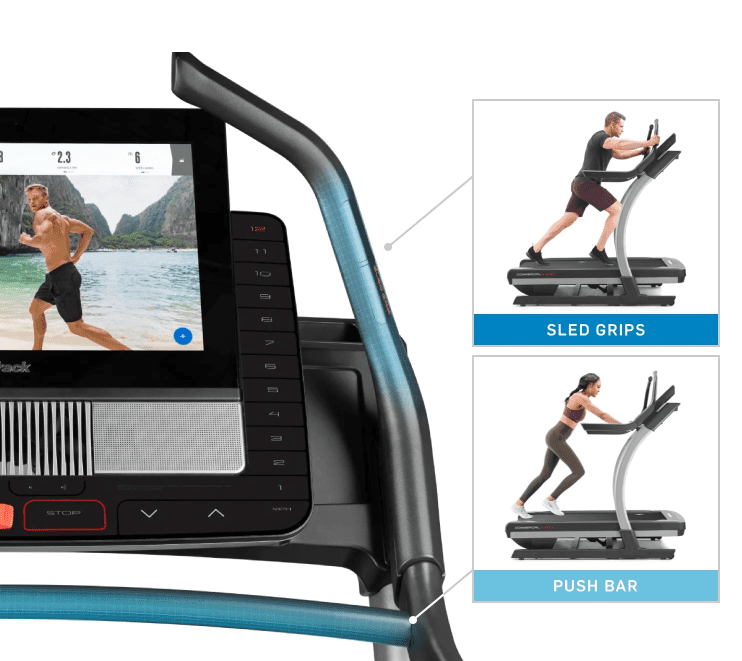 Sled workouts are a full-body workout that involve pushing a weighted sled along the ground for a certain distance. NordicTrack has replicated that workout by adding hand grips that mimic the body placement of a sled. You then put the treadmill at 1.0 mph and push your way to a killer full-body workout.
Horizon7.0 AT – New to the Horizon line-up, the 7.0 AT is a machine for the running purist. While it may not feature all of the bells and whistles, it is a machine that won't quit. The 3.0 CHP motor, 12.0 mph max speed, and 15% incline mean you can train for a marathon, work on speed intervals, or complete the most intense HIIT workouts.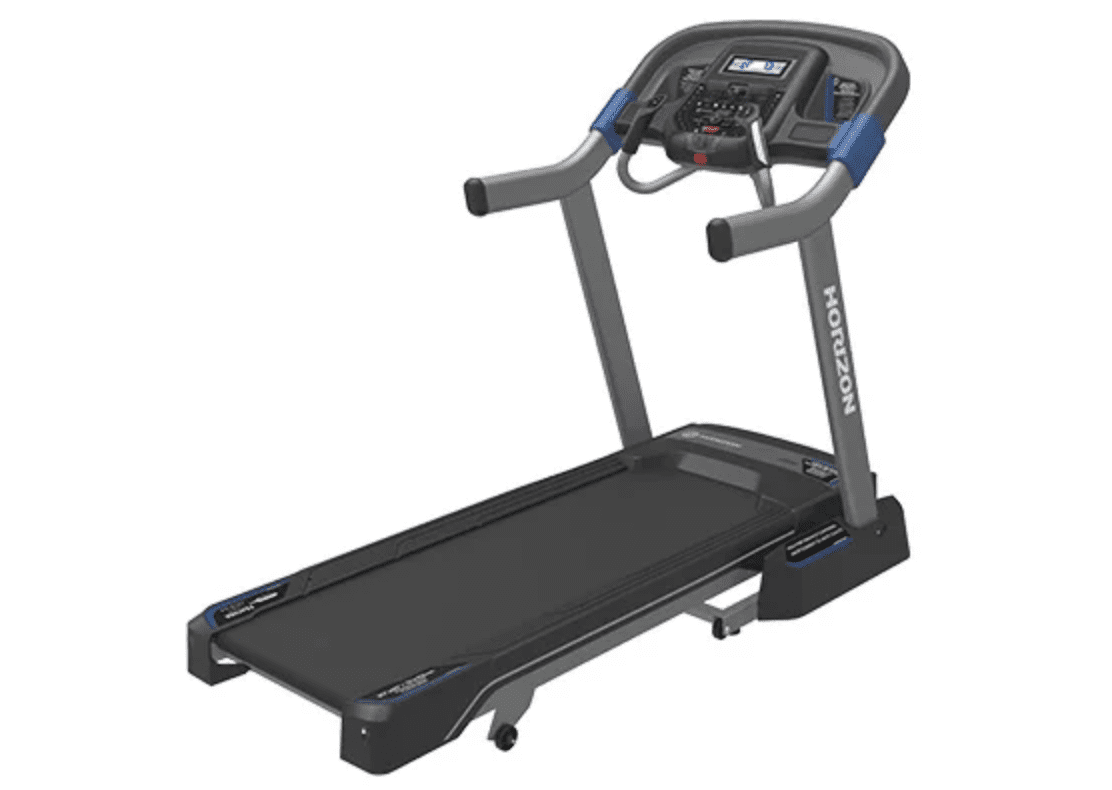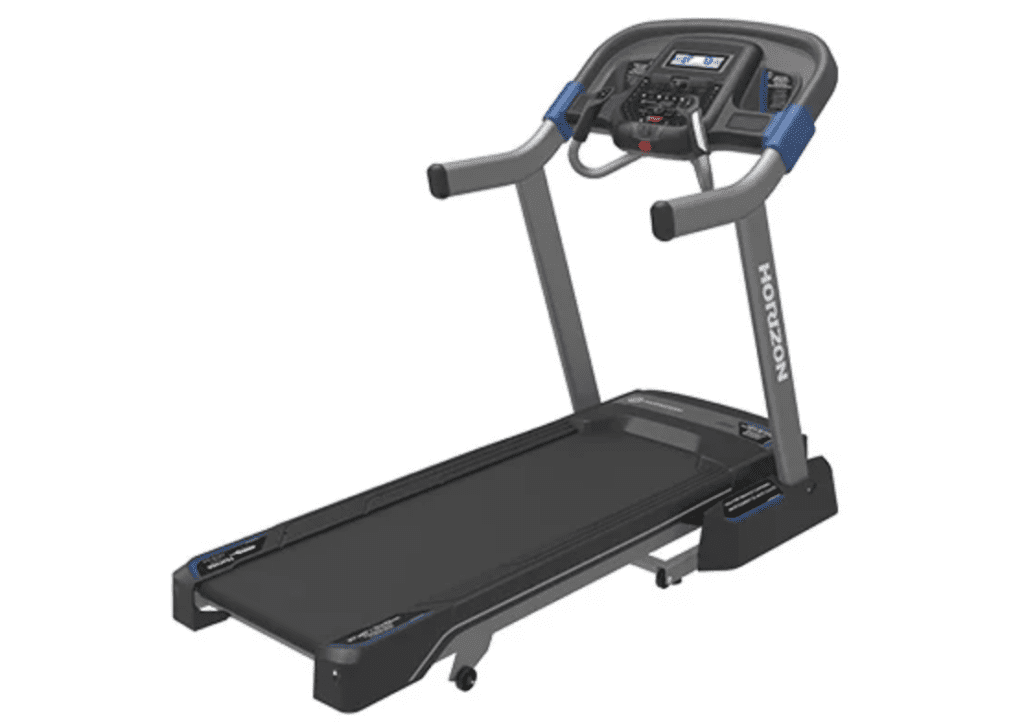 Weighing in at 253 lb., the 7.0 AT provides a solid running surface, able to handle users up to 350 lb. All of this comes in an easy-to-fold design with a price tag of just $899.
SMART(er) machines – While we focused on many new-to-the-market machines above, that doesn't mean existing models haven't learned a few new tricks. Models like the NordicTrack Commercial 1750, as well as the Proform SMART Performance 400i, SMART Performance 600i and SMART Pro 2000, have gotten some of that new technology we talked about.
So what makes these machines SMART? This has to do with the addition of the larger SMART HD Touchscreens, which are faster and more responsive and provide better graphics. This is key to help them work seamlessly with the iFit programs to bring you trainer-led and live workout sessions.
When you are shopping for your home fitness equipment, don't forget our available resources to provide you with the info you need.
Check out our Best Buy Treadmills for some tried-and-true recommendations. Also, use our Buyer's Guide to help you make an informed choice for you and your loved ones this holiday season.