(Last Updated On: December 8, 2020)
Don't Miss Out on Your Annual Turkey Trot or Christmas Canter
Thanksgiving is the most popular day for a race in America. Each year, over a million people sign up for Thanksgiving Day races across the country. In 2018, "more than 1.17 million runners registered to run, jog, trot or walk" in Turkey Trots all over the nation (1).
Perhaps you were one of them?
It's no surprise either – thanksgiving is a great day to run. The colors of the leaves are changing, the fall temperature is nice and cool, and with everyone out of school and off from work, it's a great family activity as well. Not to mention, the more you run in the morning, the more turkey you can eat in the afternoon!
But this year, with large gatherings cancelled because of the pandemic, races are changing. Instead of the traditional race with hundreds of runners and volunteers cheering you on, races are going virtual.
If you missed your annual Turkey Trot, here's a great way to get yourself in gear for the rest of the holiday season.
What Exactly Is a Virtual Race?
Virtual races come in a variety of shapes and sizes. Some come with an app, some are based on time, others on distance, and some even ask you to take pictures or do a photo scavenger hunt as you run through your neighborhood.
Most virtual races work like this: First, you choose a race online. Second, you select the distance you want (5K, 10K, half marathon, marathon). Then, sign up and pay the registration fee. Some races are a specific day and time, but others you can do whenever you choose. When you're done, you send in your time online, and your finishers medal comes in the mail a few days later.
They're great if you're looking for a convenient way to connect with a running community. You can even race on your treadmill from the comfort of your own home.
Pros and Cons of Virtual Racing
The best part about virtual races is the convenience. Instead of having to travel and deal with traffic, or make sure that one specific Saturday in July is free, you can sign up for a race, then do it whenever you feel like it.
Avoiding the crowds, running at your own pace, and getting that same community feel through the online environment are all benefits of virtual racing. And you get to run at home in your air-conditioned living room on your awesome treadmill. That's definitely a plus too.
You'll even get racing bling and medals. The participation fee – which is almost always less expensive than regular races – usually includes a finishers medal, a virtual racing bib and great racing bling too. Plus, most virtual races raise money for great causes. Not only will you be staying fit, but you'll also be helping raise money for amazing organizations.
However, if you're a big fan of racing, you will miss the exciting feeling of running across the finish line, and having your friends and family (and complete strangers) cheer you on along the way. Without competitors next to you, it'll be harder to beat your PR, and, admittedly, it will be a lot different from big races of the past.
You Missed the Turkey Trot This Year… Now What?
Even though there are some cons to virtual races, they are still a great option for this Thanksgiving, Christmas and all the wonderful Holidays around this time of year. Virtual races are a great way to stay safe while staying fit and staying true to your holiday racing tradition.
There's a huge selection of races to choose from. The money raised from most Holiday races goes to feed the homeless or other great organizations. For most of the races, you can still sign up before the holiday – and some you can even sign up the day of.
The Perfect Year for A Virtual Race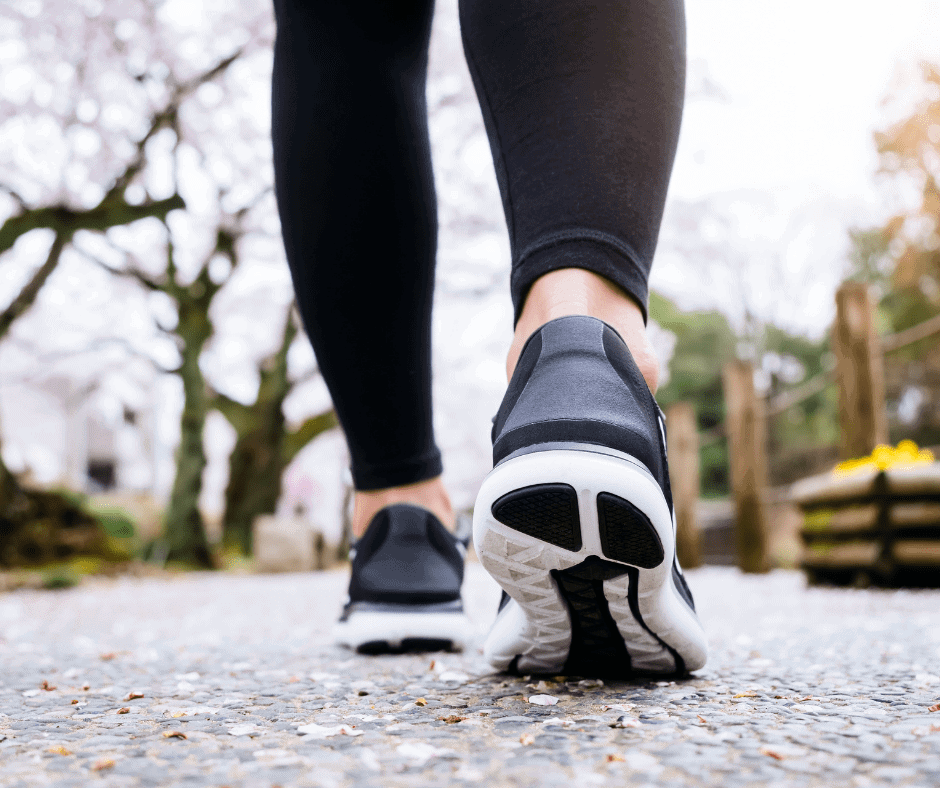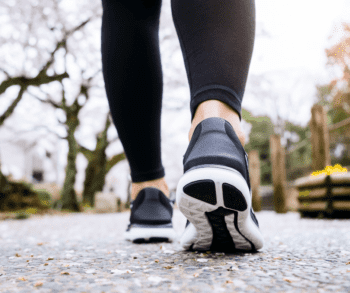 With virtual personal trainers like iFit and home workouts online at the touch of your fingerprints, working out in the era of Covid-19 has never been easier. Virtual Races are another great tool you can add to your workout regime, and can be a great motivator for using your treadmill more.
This year, before squeezing in another scoop of mashed potatoes or another slice of pumpkin pie, squeeze in a virtual race. You can choose to do it whenever works best for you this week – and you'll even get fun race goodies sent right to your door.
Find Your Perfect Virtual Race for your Holiday Morning
With so many virtual races to choose from, checking that 5K or 10K off your bucket list has never been easier. So, mix up your workout schedule and check out some virtual races today! Sign up soon to find the perfect virtual race for your holiday morning. 
Looking to change up your treadmill routine? Use these 3 great tools to help you get more out of your treadmill walking workout.
Sources
1 Thanksgiving Day Races – the most popular day for running races in America
2 Virtual Turkey Trots 2020 – list of the best virtual thanksgiving day runs this year
3 Turkey Trot LA – sign up for the Thanksgiving Weekend virtual race