Make the Most of Your Workouts with iFit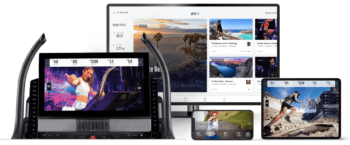 iFit  programming on NordicTrack and ProForm treadmills is a great tool to help with motivation and fitness goals.  We described in detail, how you can use the programs to set your goals, find effective workouts, and sync to Google Maps in our iFit review found here.
With iFit, you can customize progressive workout routines from professional fitness trainers Jillian Michaels or Elisabeth Hasselback. These workouts target fitness goals like weight loss, power walking, 30 Day Body Makeover, getting fit or performance.The workouts include audio coaching by the trainers.
After each workout your results are uploaded onto ifit.com, where you can track your results. You are able to increase or decrease the intensity of your workout. In addition, through Google Maps you can trace routes and your treadmill will simulate the terrain by controlling the incline.
With several NordicTrack treadmills you can also decline the deck so you can simulate going up and down hills. With their sub $1,500 models you can watch your progress on Google maps with either a laptop or smartphone, that you can place on the console. The higher price treadmills come with a built-in full color android browser, where you can access Google Maps direct.
Finally, there are a series of programs that allow you to train for 5K, 10K, half marathons or full marathon races. After you get yourself ready to race you can run in virtual races with other iFit Treadmill owners.
Different Types of iFit Machines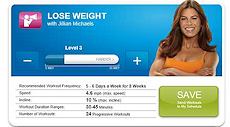 iFit machines either come with Internet connectivity built-in, or they require an additional Wi-Fi module to connect.  The terms that these companies can be confusing, so we made a break down of the different types of machines here:
iFit Enabled
These machines are 100% ready to go.  They are the most advanced type of machine and let you access the iFit  features direction on your machines color screen display.  All you need to get started is a paid iFit account.
iFit Compatible
This type of machine requires a Wi-Fi module bought separately for around $100.  This type of machine is good for someone who wants to save money up front with the option of adding iFit features later on.
iFit Bluetooth Enabled
This type of machine has Internet connectivity built right in with the Bluetooth feature.  It can connect directly to the Internet, however an external smart device like a phone or tablet will be needed to view your custom GoogleMaps route while you're working out.
Which Type of iFit Machine is Right for You?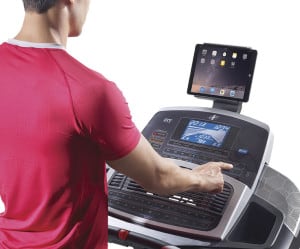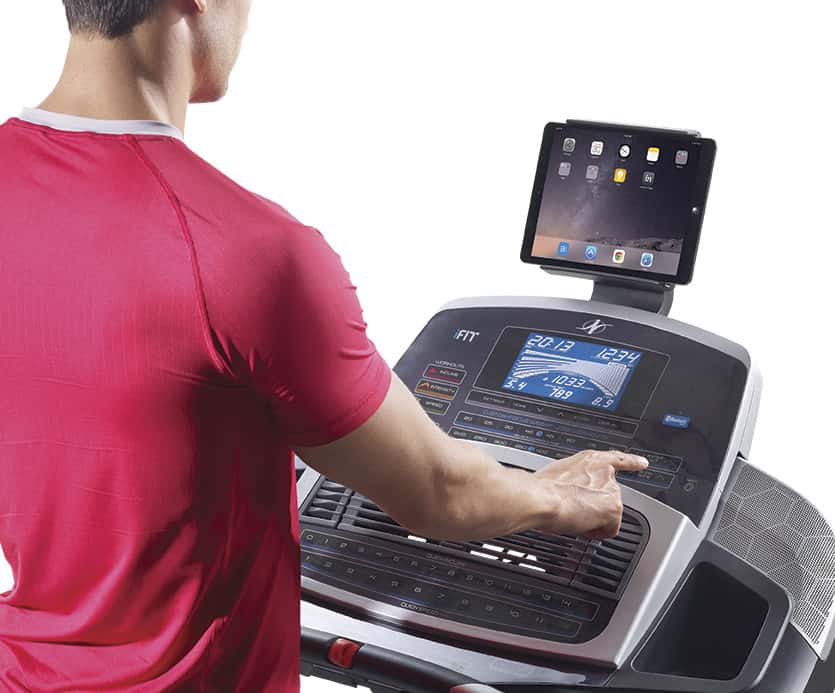 These different types of machines are going to vary slightly in price.  Usually, a machine that is iFit Enabled also has a fancier color display that is going to cost more than a basic display on something like an iFit Compatible machine.
So, how much do you want to spend?  Do you think you'll actually use (by subscribing with a monthly fee) the iFit features?  Some people like the specs and running features on NordicTrack and ProForm machine, but have no interest in using the iFit Live.  In that case, it might be better to save some money on a Compatible machine.
If you already own a smart device, maybe you could save some money on a machine with an integrated tablet holder instead of the fancy color touchscreen display.  Or, if you want it all – then just splurge and get the iFit Enabled machine!
To learn more about the features available on iFit, check out our review here.