The Link Between Exercise & Memory
Physical fitness is important but how often do you think about your mental health?  And we're not talking about your emotions and stress levels (although these are both very important to manage.)  We're talking about your mental ability to think, reason, and remember.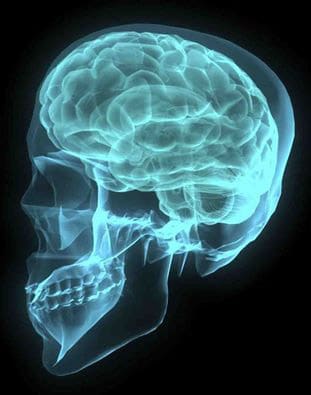 New information is has shown that in addition to physical benefits, plenty of exercise can also reap some pretty major mental benefits too… especially when it comes to your oh-so-important memory.
How Exercise Helps Your Brain
First and foremost, let's remember that your brain functions much like a muscle: it responds to being used. So your brain needs regular "work outs" just like the rest of your body.
Continue reading