(Last Updated On: November 20, 2020)
Find Out Which Companies are Shipping the Fastest
In the era of COVID-19, your fitness routine has probably changed a lot. Your 15-minute drive to the gym has morphed into a 30-second walk to your living room. Your sweaty, loud, and energetic spin instructor is now behind a screen on your TV, tablet, or phone.
And your fitness center that had rows and rows of workout machines, barbells, and fitness equipment is now…a yoga mat and some dumbbells.
And since it looks like the virus is here for the long haul (or at least for another few months), you've realized that you need to step up your workout game. With the New Year approaching, right now you have another opportunity to change up your fitness plan, set new goals, and get back into shape.
But of course, you need the right equipment – and now is the time to invest in a quality treadmill.
Will Gyms Ever Be the Same?
With all the uncertainty in the world right now, no one knows when things will be back to normal. It's very likely that gyms in the future will be different from the gyms before COVID-19. Right now, in many states, gyms are still closed – or at a limited capacity and with new restrictions.
Gyms could be one of the places where the virus can spread quickly. According to NPR, "Although the benefits of gyms are clear (staying fit as a way to avoid a serious case of COVID-19), so too are the risks: lots of people moving around indoors, sharing equipment and air, breathing heavily — it could be a recipe for easy viral spread. There are scattered reports of coronavirus cases traced back to specific gyms."(1)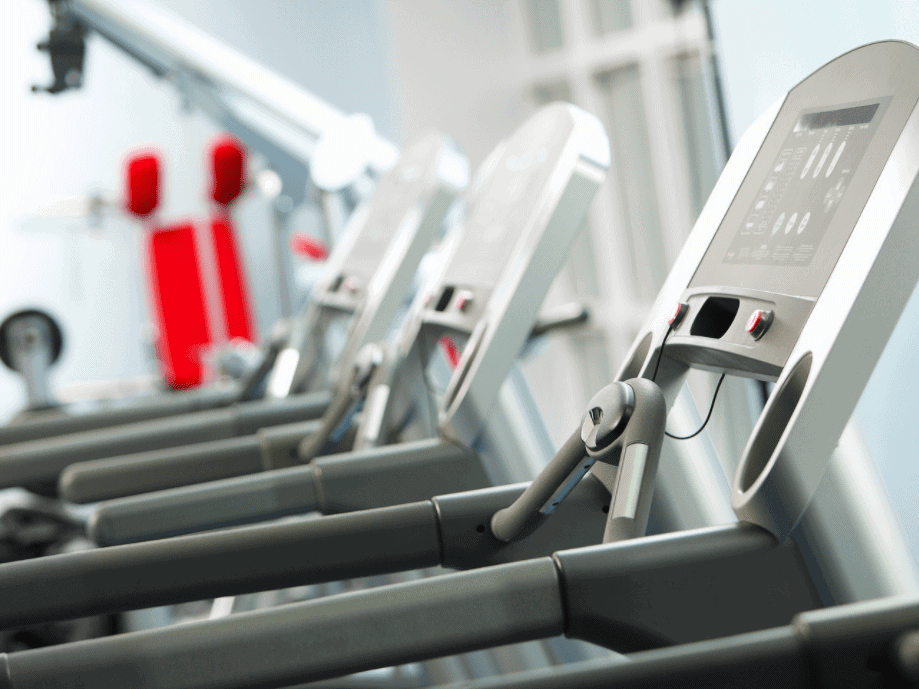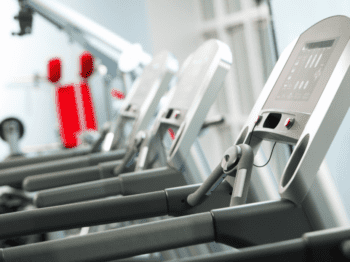 With cases continuing to rise, for now it might be best to keep working out in the comfort (and safety) of your own home. In places where gyms are open, many people are still nervous about going back. Many people are choosing to be cautious and avoid their local gym – even if it does open back up. Recently, Women's Health UK did a survey of over 10,000 people, and they discovered that "72% are planning on sticking to getting a sweat on at home."(2)
But that doesn't mean that people have given up on their fitness goals. Now, more than ever, maintaining a healthy lifestyle is essential.
The Age of the Home Workout
That's why more and more people are turning to home workouts. Many people are using apps like Nike Training Club, Fitbit Coach, Shred, and lots more. If you do a quick Google search for at-home workouts, you'll easily find hundreds, even thousands of workout suggestions to do in your living room.
For most of them, all you need is a little bit of space, a little motivation, and your phone or tablet. And, they can be just as effective as going to your local gym.  
Some Fitness Equipment Companies Can't Keep Up  
But, with everyone turning to home workouts, the demand for fitness products have skyrocketed. Even with the best no-equipment home workouts, you'll probably still miss lifting weights or using your favorite machines. That's why a lot of people have decided to invest in workout machines during the pandemic.
And by a lot of people, we mean A LOT of people. A recent article in The Guardian reported that "stores that sell exercise equipment are recording sales boosts of over 600%." (3) That's a LOT of exercise equipment.
In fact, many fitness equipment companies simply can't keep up with the demand.
Peloton, one of the new top companies for fitness products, has warned of delays. One CNBC news report said "Peloton is hitting snags in its production facilities, and deliveries are being delayed. The company said Thursday it expects to be operating under supply constraints "for the foreseeable future."(4)
Right now, fitness equipment deliveries can take anywhere from 6 to 10 weeks (1 ½ to 2 ½ months!) – or more.
Don't Wait Months and Months for Your Delivery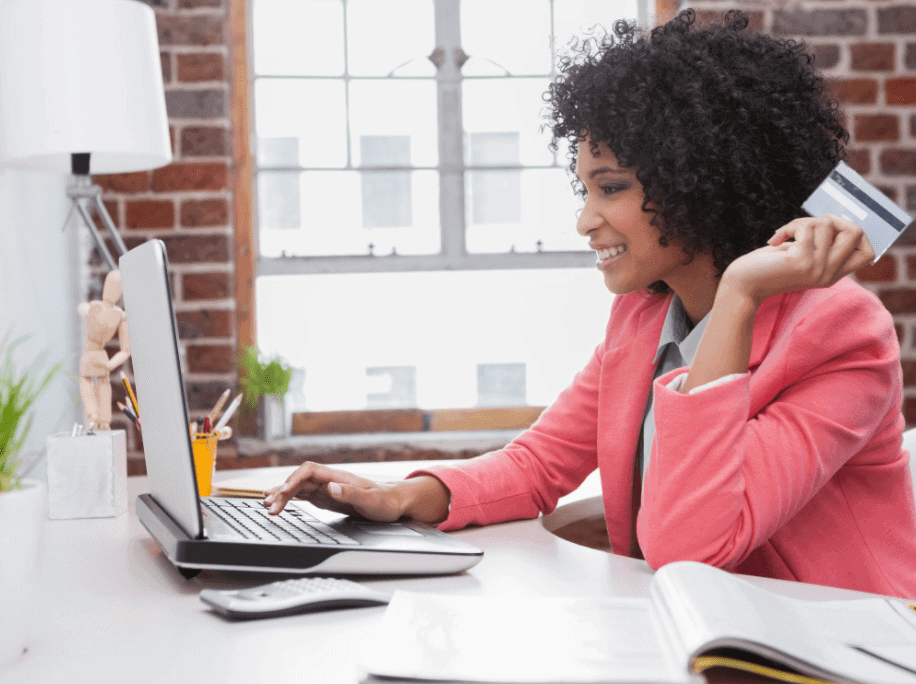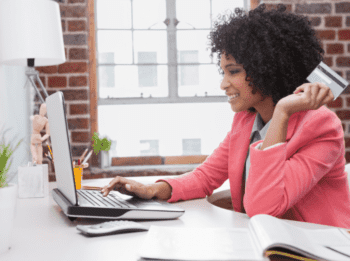 You want to stay in shape, but you don't want to wait several months for your fitness equipment to arrive. With the holiday season approaching, now is a great time to buy – you'll be able to take advantage of Black Friday sales and even buy yourself a nice new treadmill for Christmas.
It's obvious that you want your equipment to come just in time for the holidays – and in time for you to start on your New Year's resolutions – not two months late.
If you want your treadmill fast, Horizon is a fantastic option. Horizon has worked to stay on top of product during the pandemic, and they have been delivering treadmills in a timely fashion.
Horizon says, "All products sold through the Horizon Fitness website ship directly from Horizon Fitness warehouses. It usually takes between 1-3 business days for your order to leave our warehouses."(5) And after your treadmill leaves the warehouse, it'll arrive about 10-15 days later. 
Horizon has done a great job delivering quality products, and during the pandemic their performance has been especially impressive. If you're looking for a reliable, low maintenance treadmill at a great price, the Horizon T101 is a great option. It's the #1 selling fitness treadmill, and typically sells for around $649. It's one of the best value treadmills for under $1,000.
You can get all the details about the Horizon T101 treadmill here.
Some of the other top brands we recommend – Sole, NordicTrack, and ProForm, for example – can also send your equipment if you're able to wait a little bit longer.  Right now, Sole is doing a good job of sticking to their 30-day timeline.  ProForm or NordicTrack may take a little bit longer, but it's worth the wait if their machine is the perfect fit for you.
Check Out Horizon Treadmills Today
Horizon is an excellent option if you want to be sure your machine arrives in time for the holidays. If you order today, before you know it, you'll be enjoying your new treadmill – and working off those Thanksgiving calories!
Learn more about the Horizon T101 or check out our review of the Best Buy treadmills for 2020. Learn more about how COVID has influenced the fitness industry and how you can still achieve your fitness goals here.
Sources:
1 NPR – Making Gyms Safer: Why the Virus is Less Likely to Spread There Than in a Bar
2 Women's Health – Returning to Gyms Survey
3 The Guardian – US Exercise Equipment Gear Sales Prices Pandemic
4 CNBC.com – Peloton Says Recent Spike in Covid-19 Cases Lockdowns Boosting Sales