And Is It Worth the Crazy "Hype?"
Peloton is taking the fitness world by storm! You've likely heard their name mentioned at least once. But — if you're still unfamiliar — we've decided to share our take on this hot new craze.
What is Peloton?
The world "peloton" actually defines the main group of riders in a cycling race.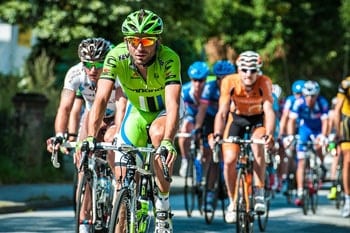 If you've ever watched the Tour de France, the peloton is the big group of riders that usually sticks to the center of the pack. When they group together it allows them to conserve energy and perform better because they are working as a team.
Continue reading