(Last Updated On: July 20, 2022)
Most treadmill brands maintain a strong presence on leading eCommerce platforms, making their products, information, and even accessories readily available at the click of a button, no matter where you live.
However, fitness equipment, and treadmills in particular, have gained a reputation similar to other goods, where people want to see the product before buying.
Finding a treadmill for sale in Houston, Texas is no problem. With a number of trusted and reliable retailers offering the best products, and even a few brand outlets across the city.
Here are some of the best fitness stores scattered across Houston, with good offerings and prices when it comes to treadmills.
Best Place to Buy a Treadmill in Houston, Texas
Our Top Pick: My Fitness Store 


MyFitnessStore is an exercise equipment giant in the Texas region. In recent years, their corporation has purchased many of the fitness equipment stores in the area. The main headquarter location for MFS is in Friendswood, TX. The stores owned my MyFitnessStore include Winston Fitness, Busy Body, PreOwnedFitness, and Fitness Unlimited.
We chose MyFitnessStore as the best spot to purchase a treadmill in Houston, Texas. The reason behind this is that their primary store, as well as all of the stores that they own, have top-notch customer reviews.
Essentially – MyFitnessStore really dominates the Houston area. Their stores carry a wide array of brands including Horizon Fitness, Life Fitness, Precor, Vision, BowFlex, Landice, and more. These stores also offer both new and pre-owned treadmills.
The great part about choosing to shop from a MyFitnessStore owned location is that there are so many stores owned by them, it's more likely that you'll be able to find one that's close to you.
Note: All of the stores listed operate on MyFitnessStore hours of operation, which are: 
Monday-Friday: 10am-7pm
Saturday: 10am-6pm
Sunday: 12pm-5pm
Check out the stores below that are owned my MyFitnessStore: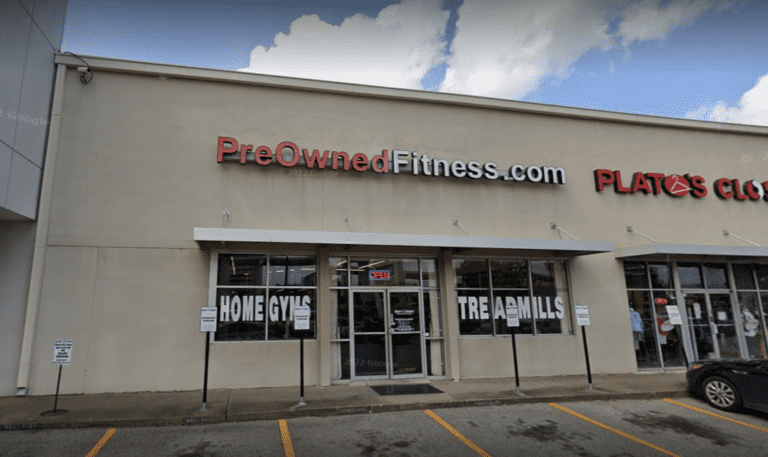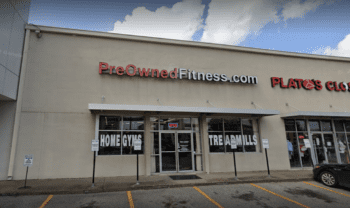 Address: 10516 Katy Freeway, Houston, TX 77043
Google Star Rating: 4.9/5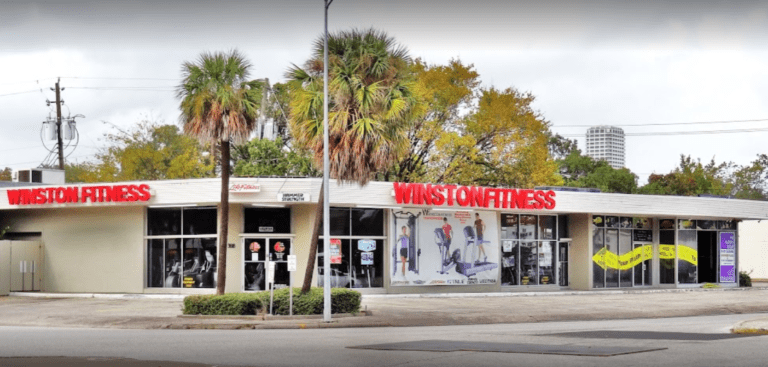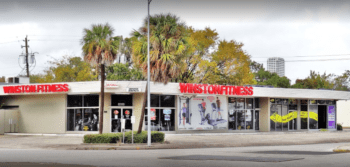 Address: 3618 S Shepherd Dr, Houston, TX 77098 (located in Shepherd Plaza)
Google Star Rating: 5/5 stars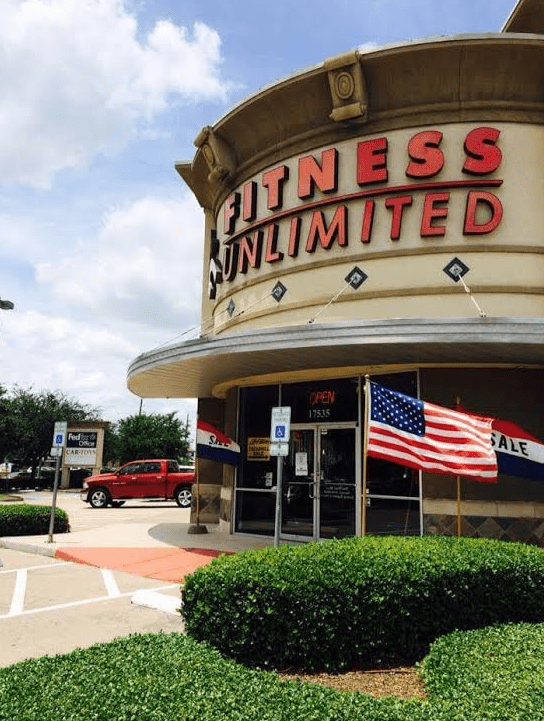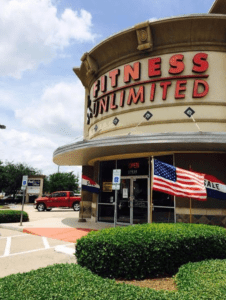 Address: 5911 Westheimer Rd, Houston, TX 77057
Google Star Rating: 4.9/5 stars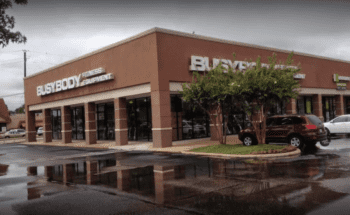 Address: 6134 Westheimer Rd A, Houston, TX 77057 (located in Briargrove Plaza)
Google Star Rating: 4.9/5 stars
Should You Buy a Treadmill In-Person in Houston, or Online?
Although Houston has some fantastic retailers and dealers specializing in fitness equipment, and offering a wide range of treadmills for home use, it still makes plenty of sense to buy a treadmill online directly from the manufacturer, completely cutting out the middleman.
Despite the skepticism, the benefits of buying online far outpace brick-and-mortar retailers, even after considering personal service.
Fitness equipment suffers from a consumer preference of seeing the machines in action, unlike online purchases. This, however, is changing quickly, with most online retailers offering extended warranties, free returns, and a white-glove delivery, and installation service. In addition, review sites often offer treadmill video reviews of specific models so that you can visually see the equipment for yourself.
A significant advantage of buying online, is that you are not limited to the selections that a retailer has in stock, and can choose from pretty much all products available on the market that suit your requirements. Online marketplaces also tend to have extensive reviews pertaining to individual products from actual buyers, further aiding in the decision making process. Of course, you can always check out our expert reviews on the best treadmills to buy here at Treadmill-Ratings-Reviews.com. 
By quickly comparing across multiple websites, it is far easier to find the best deal when buying online, which is quite cumbersome when doing with physical retailers, especially when keeping track of different prices, additional charges, varying models, and more. It is this very reason why online retailers tend to offer highly competitive prices and running frequent sales, unlike their brick and mortar counterparts.
Conclusion
Whether it is convenience, or prices, servicing, or reliability, online retailers prevail over physical stores across the board. Shopping online allows you to eliminate the stress of in-person shopping, avoid having to deal with pushy salesman, and take your time making the best decision for your body and your budget.