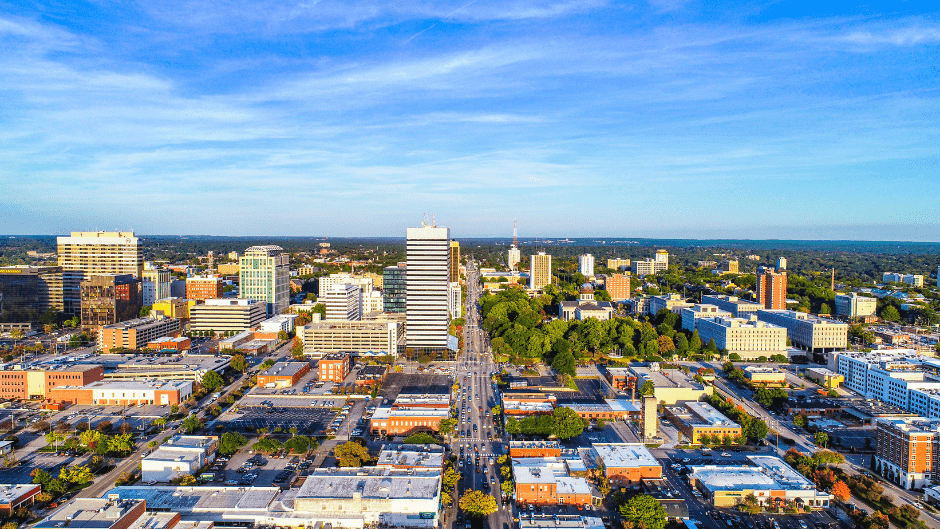 (Last Updated On: July 21, 2022)
If you're located in or near Columbia SC, and you're ready to get started (or maybe revamp) your fitness routine with a treadmill for your home; this article for you. There are a ton of fitness equipment stores around that sell both new and used treadmills.
So, it might be difficult for you to decide where you should even start in searching for a treadmill for sale in Columbia SC. In our quick shopping guide, you'll find the 3 best stores that have the most variety in brands and models, and have great reputations. 
Best Places to Shop for a Treadmill in Columbia, South Carolina
Academy Sports + Outdoors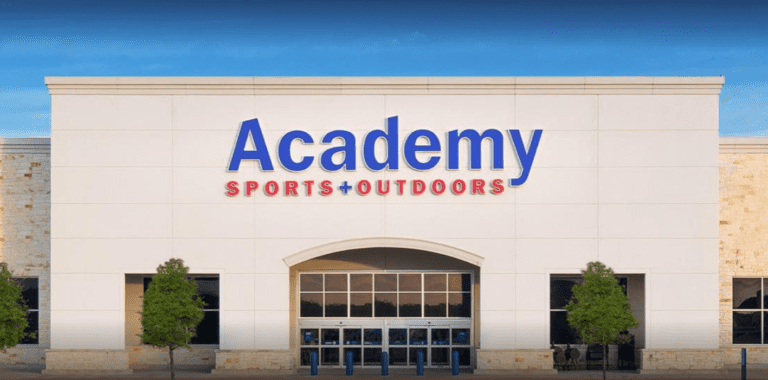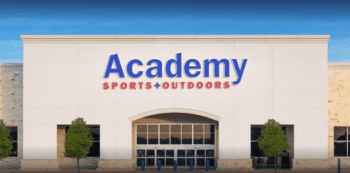 Academy Sports has two locations in Columbia, SC. The advantage of shopping with a big retailer like Academy is that there are often sales going on, you have a wide selection to choose from, and they typically offer some type of delivery/assembly options. 
Google Star Rating: 4.3/5 stars (from over 2,000 reviews)
Top Perks: More than 1 location in Columbia
Address: Location #1 – 237 Park Terrace Dr, Columbia, SC 29212; Location #2 – 730 Fashion Dr, Columbia, SC 29229
Brands Carried: ProForm, Sunny Health & Fitness, XTERRA, BCG, Bowflex, Body-Solid, and more
Website: https://www.academy.com/
Play it Again Sports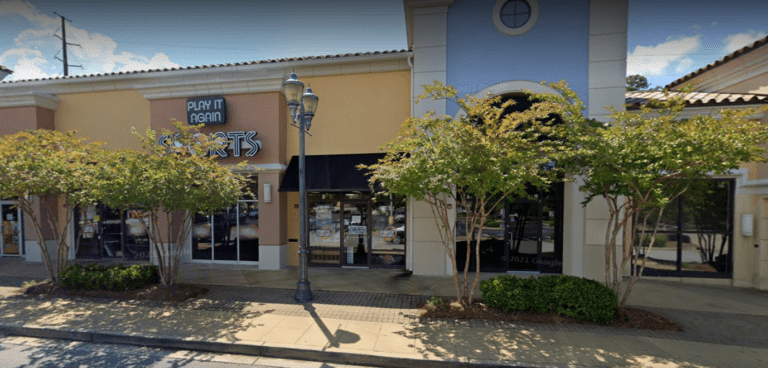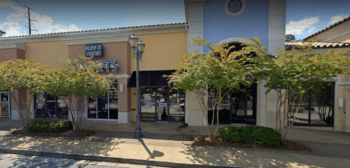 Play it Again is a consignment fitness equipment store. This store would be a good option if you have a treadmill or any type of fitness equipment/gear that you would like to get rid of and easily resell.
Google Star Rating: 4/5 stars
Top Perks: Both new and used treadmills available
Address:  1270 Bower Pkwy, Columbia, SC 29212
Brands Carried: Dependent on what they have in inventory. Contact this store to find out what is currently available
Website: https://www.playitagainsports.com/
Carolina Specialty Fitness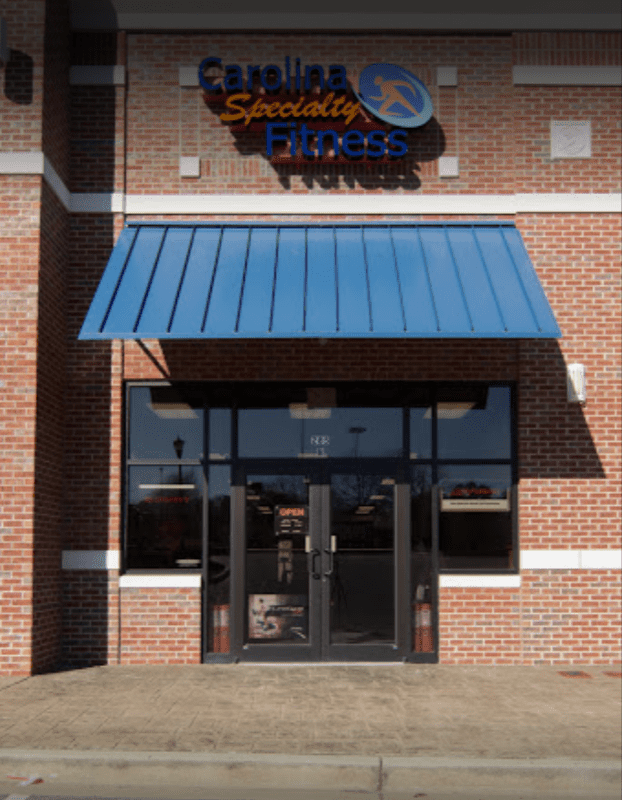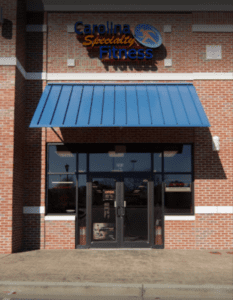 Carolina Specialty Fitness has both new and used equipment. Similarly to Play it Again, they also accept trade-ins or can help you sell your used fitness equipment. 
Google Star Rating: 4.4/5 stars
Top Perks: Fitness experts in-store with installation services available
Address: 285 Columbiana Drive, Ste B Columbia, SC 29212
Brands Carried: This store carries a lot of high-end brands like Matrix and Landice.
Website: https://carolinaspecialtyfitness.com/
The Conclusion 
Finding a treadmill for sale in Columbia, SC can seem overwhelming with all the stores that are available. This quick guide will help direct you to the top stores so that you can test out treadmills in-person. There are many benefits to shopping in-store for a treadmill. However, there are also many benefits to buying a treadmill online directly from the manufacturer. Essentially, you'll be able to find the best treadmill for your body and budget while eliminating the middle man. 
Need help choosing the best treadmill online? You may be interested in our handy treadmill buyers guide.