How To Walk Your Way To A Healthier You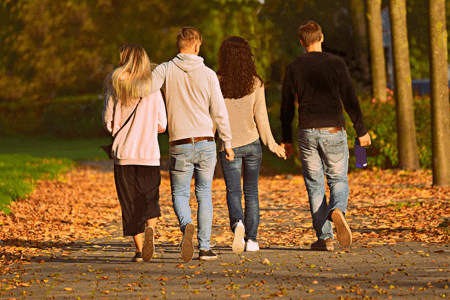 Temperatures are rising and summer seems within grasp. Maybe you're thinking about stepping up our fitness game. Gym memberships, hundreds of crunches and running schedules may come to mind.
But what if it could be easier…MUCH easier…like just walking to get in shape? Is that even possible?
Yup, sure is! You can create a healthier version of "you" in one month simply by putting one foot in front of the other. Here's how to do it…
Continue reading