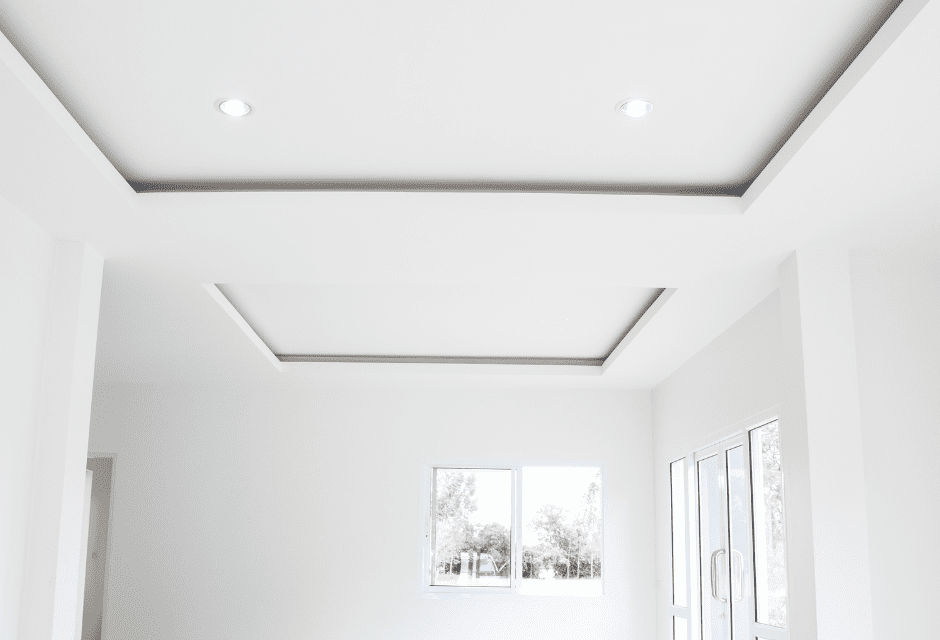 (Last Updated On: July 14, 2022)
Low ceilings? No problem.
The odds are, if you're searching for a good treadmill for low ceilings, your ceiling height is around 7 foot.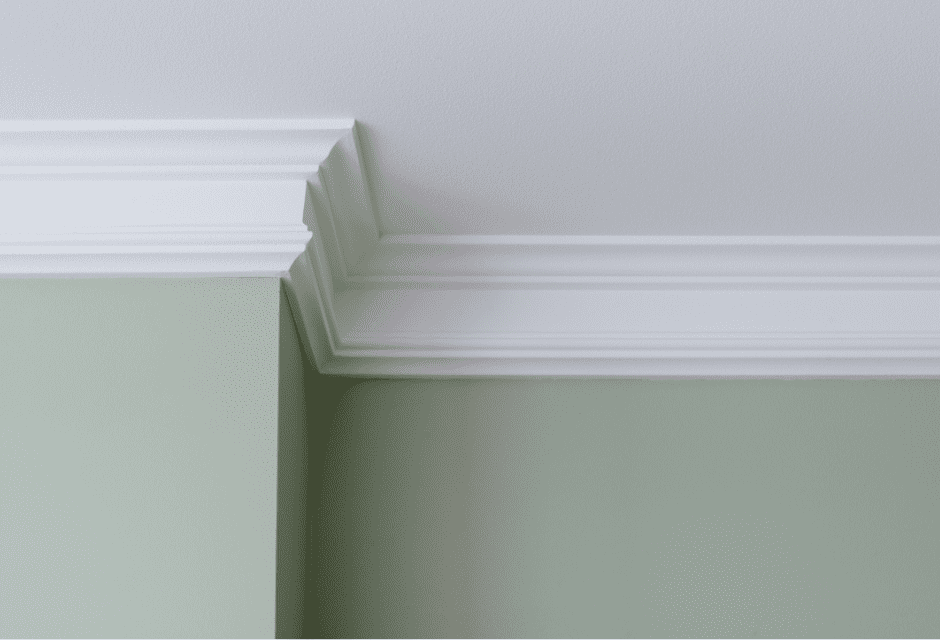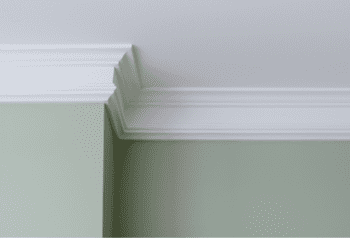 Here are a few things that you should know when deciding which treadmill is the best option for your low ceilings, so that you'll be able to walk, jog, or run comfortably without having to worry about hitting your head.
Shopping for a Treadmill for Low Ceilings
#1: What's the height of the deck?
The deck height is the distance from the floor to the running area of the treadmill. It is an important thing to look at when buying treadmills for rooms with low ceilings. Most standard treadmills have a deck height of 8 inches.
#2: What's the height of the room?
Measure the distance from the floor to the ceiling of the room. You should make sure that the room where you will put your new treadmill is tall enough to fit it.
#3: How tall are you?
As important as the height of the treadmill itself is, the height of the tallest person who will use it also plays an essential role. Imagine that you are 6 feet tall and your younger sibling is 5'5″. When deciding which treadmill is a good fit for your low ceilings, remember to take into consideration the height of all users who will be using the treadmill.
To find out if your treadmill will fit under your ceiling, there is a simple math formula.
Find out how high the treadmill deck is. Then, find out how tall your room is. After that, figure out how tall is the tallest person that's going to use it. And add an extra 6 inches (15.24 cm) to that result.
As long as the following is true, this treadmill will work in your room with low ceilings.
[Ceiling height = deck height + tallest user height + 6 inches] >= 0
If you do this simple math, you can be sure that your head won't hit the ceiling when you're using the machine to work out.
Another important thing to consider is the steepest height that the treadmill reaches during incline.
If your treadmill has an incline, replace the deck height with the distance from the floor to the top of the deck. In most cases, it goes up another 4 to 5 inches after your treadmill is at its steepest.
#4) Consider an Alternative
The formula above works for most cases and most people.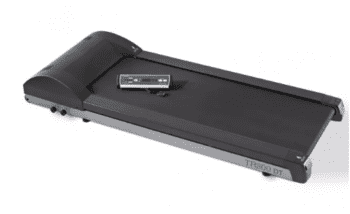 However, if you have a 7 foot ceiling and you're a tall person (6 foot or over), it's not going to be practical for you to have a traditional treadmill in your home. A good alternative would be an under-desk treadmill or just a walking pad, that is very thin and has no incline. We'll include one of these in our recommendations list.
Taking these things into consideration, here are the top low-profile treadmills that will work best to accommodate low ceilings.
3 Best Treadmills for 7 Foot Ceiling (Low Ceilings and Basement Friendly) 
XTERRA Fitness TR150 Folding Treadmill
If you are cramped on room height (and tight on budget) look no further than the XTERRA TR150 treadmill.
Pros
Low 5 inch deck height
Compact dimensions:  63.4:" length, 28.75″ wide, 51.4″ height
Budget-friendly
Foldable
Good warranty: lifetime frame, 1-year motor, 90 days deck, parts, labor
Cons
250 lb. weight limit
Small running area 16″ x 50″
Only weighs 97 lbs. so it doesn't feel the most sturdy when running
Deck cushioning could be better
Check Current Pricing Below to Get the Best Deal
Horizon T101 Treadmill
The Horizon T101 tread is another great compact machine choice. The T101 has been a consistent top-rated treadmill for years and years. It's a durable piece of equipment.
Pros
8 inch deck height
75″L x 34″W x 58″ H dimensions
Buget-friendly
Folding
300 lb. weight limit
3-zone variable response deck cushioning
Lifetime motor and deck warranty
Cons
Top speed of 10 MPH – not great for avid runners
Check Current Pricing Below to Get the Best Deal
Echelon Stride Treadmill
If you have a little more ceiling clearance to play with but still want a compact treadmill machine, the Stride from Echelon is a great choice.
Pros
10″ deck height
Completely foldable (folds to just 10″ tall)
69" L x 31" W X 49" H footprint
12 MPH top speed
20″ x 55″ running area
Cons
No screen
Subpar warranty plans
Not the best cushioning
Check Current Pricing Below to Get the Best Deal
Treadmill Alternative – LifeSpan TR1200 GlowUp Under Desk Treadmill
If your height or your ceiling height prevents you from getting a standard treadmill, this under desk model from LifeSpan is a great choice. Essentially, it's a walking pad that you can place anywhere in your home. Plus, since it's only designed for walking, you don't have to factor in the variables like bouncing while running or incline height.
Pros
4.6″ deck height
Absorbing shocks in the deck
Fully assembled
Can store anywhere (even under the bed)
350 lb. weight limit
Cons
Only for walking
Warranty isn't great
Treadmills for Low Ceilings – Wrapping it Up
If you're really limited on the height of your room, the best treadmill for you will likely be the XTERRA TR150 folding treadmill. The low 5 inch deck height will make it more versatile for a wide variety of ceiling and user heights.
If you have a little bit more clearance, the T101 from Horizon and the Echelon Stride are both great compact treadmill choices. 
Don't let having low ceilings stop you from getting on your journey to better health!
FAQs
What if my ceiling is too short for a treadmill?
If your ceiling doesn't let you accommodate a standard treadmill, an under-desk treadmill like the ones offered from LifeSpan are a good alternative.
How high should a ceiling be for a treadmill?
A good rule of thumb is to add 6″ to the height of the deck height of the treadmill + the height of the tallest user that will be using the treadmill.
How high should my ceiling be to fit a treadmill?
The ideal ceiling height will be 8 foot. However, if you have a 7 foot ceiling there are options available like low deck height options or under-desk models.
Can my treadmill go in a basement?
The basement is a great location for a basement as long as you ensure that your ceiling height can accommodate your treadmill.