Change Your Molecules in Just 10 Minutes
We have talked about all of the ways that exercise can change you for the better, from your cardiovascular system, to your emotional health and mental health. We can look at each different part of our body and see benefits and positive results. 
Now, for the first time, we are talking about how exercise helps you on a small scale… a very, very small scale.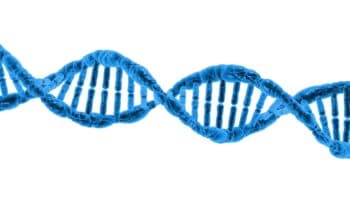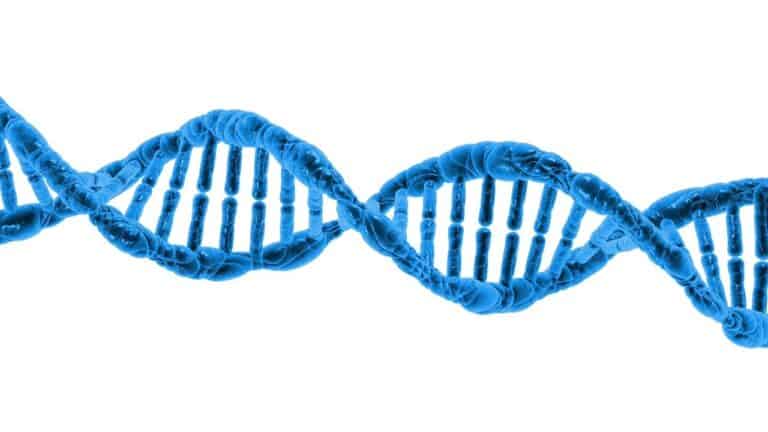 As it turns out, just a small amount of exercise can change you on a molecular level!
In a groundbreaking new study, Stanford University is attempting to understand how exercise affects even the smallest building blocks of your body. Specifically, what happens to your molecules following an exercise session.
This information could help us understand how exercise actually changes the body, give you a better idea of your overall fitness and provide key information about how the systems within our body function. Continue reading →