A Look at Virtual Reality Workouts
 These days, technology is woven into almost every aspect of our lives.  Yes, it's everywhere!
We use it to communicate with co-workers and loved ones – the text or chat box is often more convenient than walking down the hallway to talk in person!
We use Netflix or Hulu to binge watch our favorite TV shows – remember the days of antennae and video recording!?
Even our cell phones now use facial recognition technology and augmented reality to enhance our experience and provide security.
It's nuts!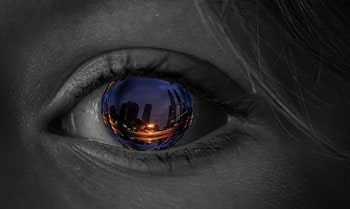 Pretty soon, we'll all have self-driving cars, in-home computer assistants, and be escaping to the virtual world just like the characters in the sci-fi book Ready Player One!
So as we embrace technology more and more, it only makes sense that we use it to improve our exercise and fitness as well.
Many treadmill brands already offer programming that provides some aspect of virtual reality… iFit Live, ViaFit and RunSocial to name a few. These programs are great for motivation and make your workout fun, but what if they can do more than that?
New studies have shown that virtual reality (VR) for exercise may be more beneficial than just providing entertainment. It can actually help you endure pain, push harder and run farther!