Do Those 10,000 Steps Per Day Actually Do Any Good? 
Do you find yourself checking your step count throughout the day?  It might be on your FitBit, Apple Watch, iPhone or any one of the other devices you strap to your body.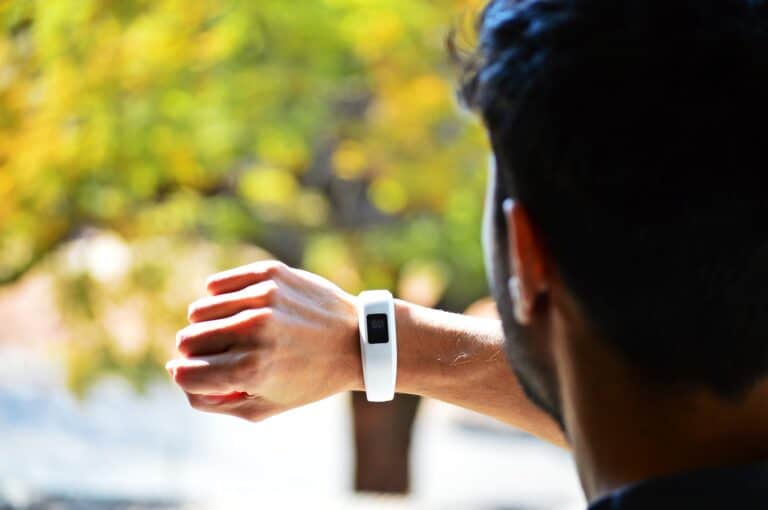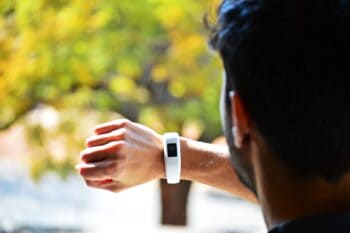 As the hours go by, you take the stairs, walk the extra block, or go to the coffee shop a little farther away. All in the hopes of reaching that magical 10,000 mark!
As this routine goes on, day after day, have you ever stopped to ask yourself, "Why 10,000?"
Probably not.  You just do what you're supposed to do, congratulation yourself when you get there and then get ready to start from step zero when the next day starts.
However, new research is turning everything we know about step counts on its head. But don't worry.  We're not going to tell you that the number of steps needs to be increased…
In fact, this new research performed at the Harvard University T.H. Chan School of Public Health found that you could see results at just 4,400 steps!
So what prompted this change in the global understanding of daily steps? Continue reading →