A Guide To What's Right For You
We talk about iFit all the time. The amazing interactive training, the group classes and the routes around the globe that are available at your fingertips. All of the options are amazing and keep things new and fresh…
But too many options can become a sea of indecision.
We've all been there.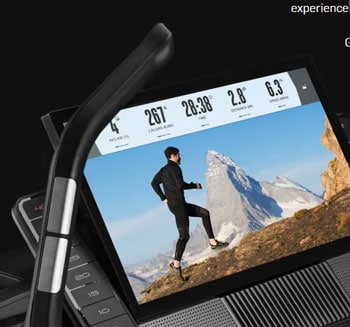 Standing in the grocery store, shopping for shampoo or olive oil, thinking we know exactly what we came for…and yet. There are fifty different kinds and all of them claim to be the best for different things, or for everything. The choice becomes impossible and we either grab something to be done with it or we walk away feeling overwhelmed.
When you first buy a new machine there is so much excitement to hop on and get in your best shape. It's like Christmas! Open your new machine, set it up…and then you have to decide what to do first.
We want to help make your entrance into the world of iFit a little easier. Instead of wading through the mountains of videos, we'll help point you in the right direction no matter what your skill level.