Should You Start Training For A 5K Today?
These days, it seems everyone is training for either a half marathon or full marathon. We see 13.1 and 26.2 stickers gracing the bumpers of cars on the highway. And social media is full of triumphant photos of your friends crossing finish lines – hands in the air and smiling exhaustion painted on their faces.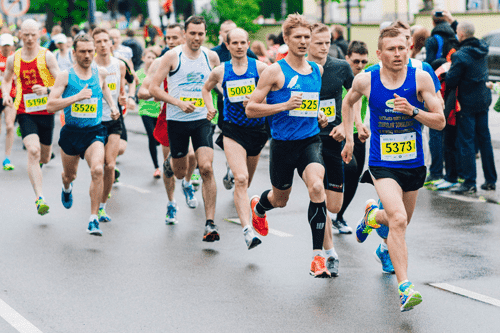 It seems like the thing to do. But maybe there's a better race out there?
Now, don't get us wrong here. The half marathon and marathon are great races to try. It is extremely rewarding to achieve such a big goal.
But you don't need to be working towards these particular distances just to earn membership to the cool kids running club. In fact, the 5K – just 3.1 miles – has a lot of really great perks.
So, open your mind. And let's look at some of the reasons why your next race should be that little gem… a 5K.
Continue reading