Surprising Research Results Reveal the Dangers of Exercise When Angry
Have you ever felt like you needed to "blow off some steam" at the gym?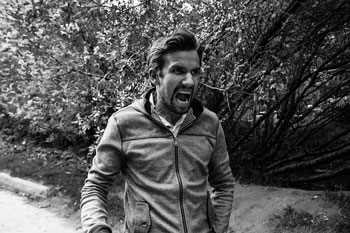 Your day was frustrating, your boss was on your back, and the parking ticket on your car just threw you into a blind rage.
So you headed to the gym, full of anger, and decided to pump some iron, beat on a punching bag, or run on the treadmill until you drop.
Yup… we've all been there.
It's common for people to use exercise as a way to cope with anger. But a recent study shows this might not be the best idea.
It can actually put your health at great risk. How? Well, let's dive into the research…
Continue reading