What Does it Really Take to Lose Weight by Running?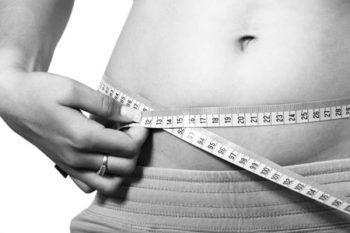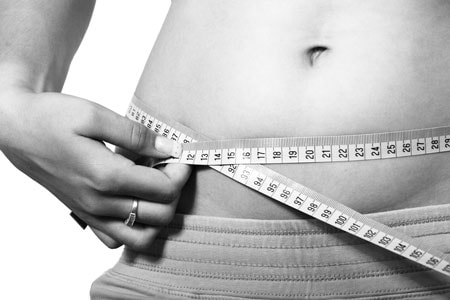 Getting up to move is the first and most important step for anyone trying to lose weight. When you go for a run, you are quite literally doing just that!  This makes it one of the most effective forms of exercise for weight loss.
Why Pick Running for Weight Loss?
Physical benefits aside, running is an exercise routine that is accessible to everyone. Young, old, short, tall, male, female…it doesn't matter!  Simply arm yourself with a good pair of shoes and you're ready to go.
But, there are even more benefits …
First off, running is a free exercise.  There's no need to worry about paying for a gym membership, qualifying for a league, buying fancy equipment, or having gas money to get to a specific location.
Next, you don't need an instructor or a class to get in your workout. Choose to run outdoors with a group of friends, go for a solitary jog around town, or join a virtual class online with your treadmill's advanced programming.
Finally, running is an exercise that can be done in a variety of weather conditions.  And, if hot summers and frigid winters aren't your jam, then simply move your workout inside.  Inexpensive treadmill models allow you to run from the comfort of your home without breaking the bank.