What's the Best Fit for You?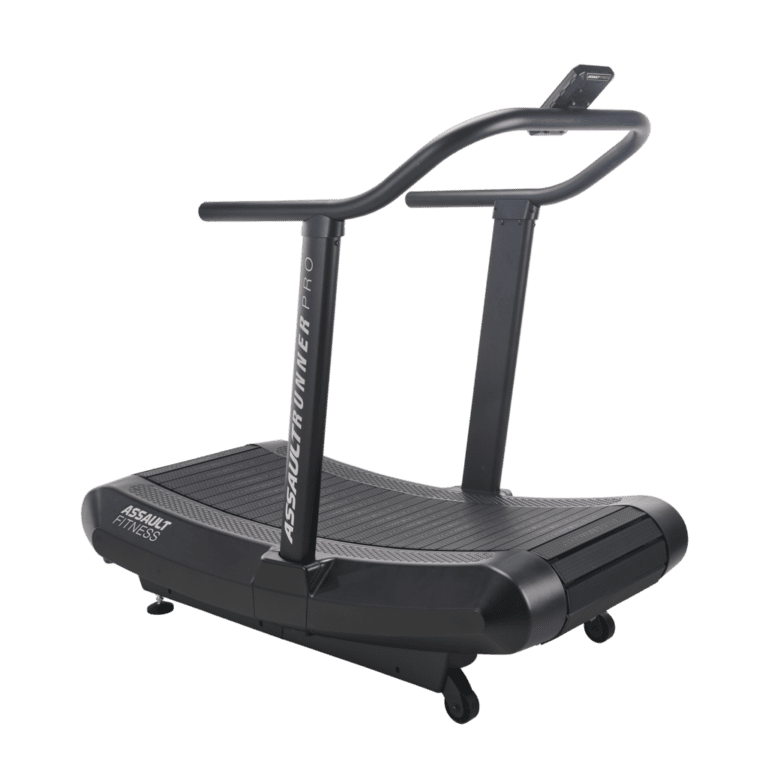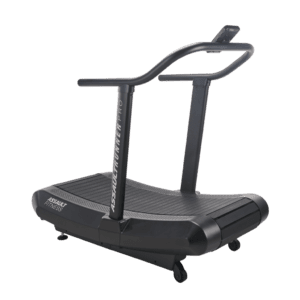 By now, you've probably heard about curved treadmills. There's been a lot of hype in the past few months about their amazing benefits and how awesome they are for HIIT workouts. Now, there's more and more new types of treadmills on the market. And it seems like there's more and more fitness trends popping up every day on social media.
With all the chatter out there about what's the best for burning fat, losing weight, and staying healthy, it can be hard to figure out what really works and what's really worth the money. So before you go out and buy a brand new curved treadmill, check out these pros and cons to find out if a curved treadmill is really the best fit for you.
What Is a Curved Treadmill?
Isn't a curved treadmill just a traditional treadmill but in a new design? Well, not quite. A curved treadmill does have a different shape than a normal treadmill, but it also has one major difference from a traditional treadmill…
It doesn't need electricity! Curved treadmills are actually completely powered by you. The treadmill belt is designed so that as soon as you get on it, you're the one controlling the speed and movement of the belt. There's no speed or incline buttons – if you want to speed up the belt, you run faster, and if you want to decrease the speed, you run slower. No plugs, no chords, almost no buttons – and absolutely no electricity required. Continue reading →