Don't Give Up on Your New Year's Resolutions Just Yet
A few years ago, in 2016, I set the goal to do push-ups, sit-ups and pull-ups every day, for a whole year. I started doing just 5 push-ups and sit-ups, and just 2 or 3 pull-ups every day for the first couple weeks. Then, slowly, I started adding more and more – every week I increased the amount by just a little bit.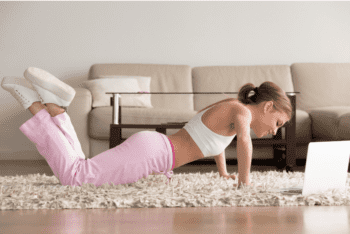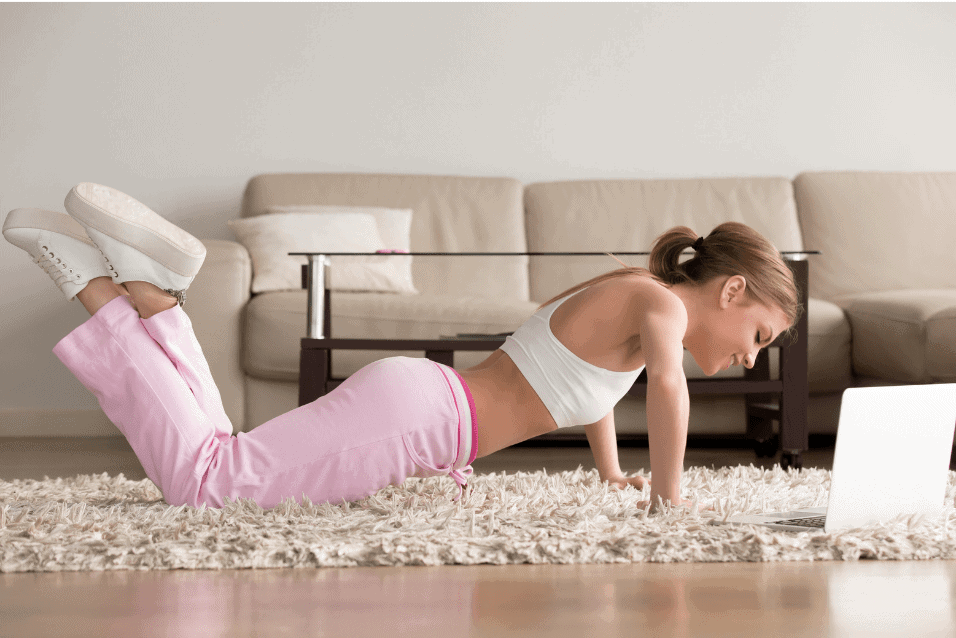 By summer, I was up to about 15-25 reps every day, so I decided to change it up a little bit and add more sets. I worked up to doing 3 sets every night, and kept increasing the amount just a little bit.
Of course, there were lots of days when I wasn't super motivated and didn't want to do any. But I told myself that I would just do a couple, even if I didn't do all of the sets. At first, there were days that I missed, because I forgot or because I was too tired, but after a few months, I got into the habit of doing my push-up, sit-up, and pull-up routine every night before going to bed.
By the end of the year, I achieved my goal and was able to do almost 50 push-ups and sit-ups and around 25 pull-ups.   Continue reading →