Are you a huge fan of VR games and you feel you can play for hours without noticing time passing by? 
Technology has made a major leap and VR headsets and controllers have taken us to another world that sometimes is quite difficult to differentiate from reality.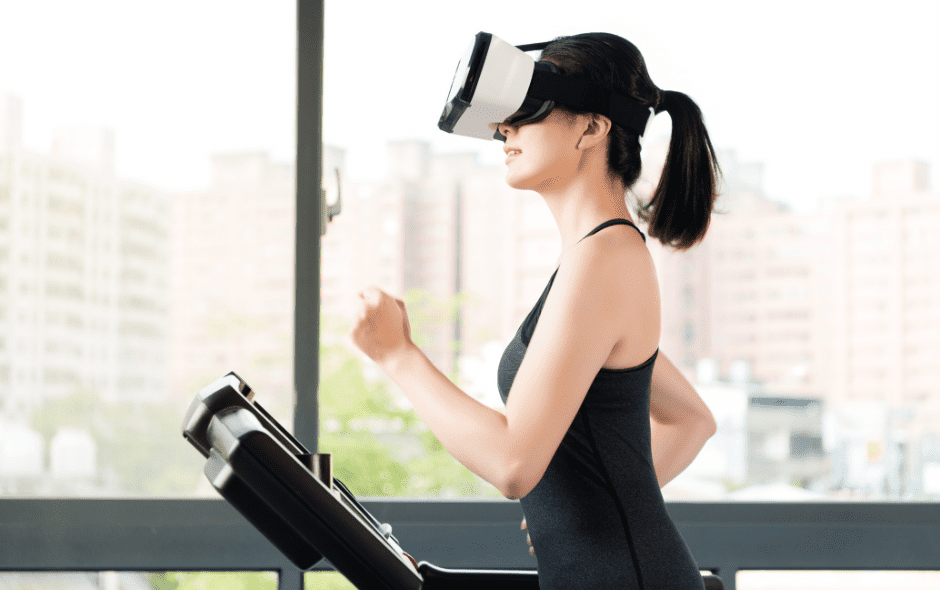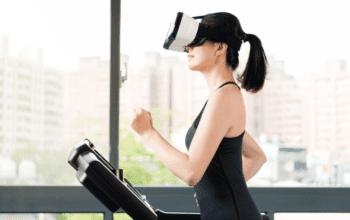 Treadmills like the ones from NordicTrack and Proform already offer some kind of a VR experience with iFit, where trainers from all around the world can take you through incredible landscapes while adjusting speed, incline and other features on your treadmill… being very far away.

Now, you can take that experience a step further and be fascinated by high-quality graphics that take your fitness journey to a whole new dimension.
Not getting enough exercise while playing a virtual reality game or getting bored by your fitness routine, can make you ditch your training sessions.
VR treadmills were born to solve these problems. These new technologies will allow you to walk, run, hop… even fly.
VR treadmills will take you to a whole new level of immersion. By using the best VR treadmills, you can stay healthy in a small space while walking around in the virtual world.
And even more! You can combine the VR omnidirectional treadmills with, for example, VR gloves for a life-changing, unforgettable experience.
These experiences always sound exciting but if you tend to get bored quickly, you can rapidly hop on a new adventure and revamp all the adrenaline of testing your body in a whole new environment.

But, before we deep dive on our 5 absolute favorite VR treadmills, let's explain exactly what they are and how they work. Continue reading →